Adrienne Good, MedMark's National Account Manager, attended a celebration by Panthera on their 10th Anniversary. Read more about Adrienne's experience at the event that was held at their state-of-the-art headquarters in Quebec. 
Adrienne Good, National Account Manager for Orthodontic Practice US, recaps Panthera's memorable event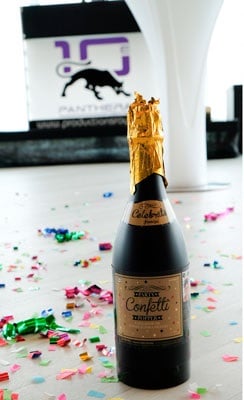 Panthera Dental asked me to attend their 10th Anniversary Party and Master Cup Award Ceremony at their headquarters in Quebec City, in September this year. Over the years, I have been impressed with their versatility in the dental space, and I had to see this new facility in person. The owners, siblings Gabriel and Béatrice Robichaud, bring their own unique personalities to this more than 40,000 square foot building. From the bright distinct Panthera purple to the 1980s-themed game room, it seems like an awesome place to work. Esthetics aside, they considered efficiency and workflow when designing every detail of their headquarters. We even got to meet the hardest worker of all, their robot courier, Alfred. Everything is strategically set up with the end goal of your patients receiving their order within a quick timeline and with an exceptional quality product.
After a lovely tour, the top three winners of their Master Cup were announced. Panthera, in an effort to keep innovation with technology in dental alive, has a contest every year where globally, technicians compete by crafting a complete dental prosthesis. After mimosas and media interviews, the real fun began.
Guests arrived in the evening greeted by bartenders pouring drinks extending from aerial silk. The hors d'oeuvres were top notch, and the photo booth, along with their DJ playing throughout the night, were pure entertainment. The most memorable part of the night was when a school bus pulled up on the side of the building and took us to a small diner in downtown Quebec City. There, we got to try Quebec's version of "diner food," and network with colleagues from around the world.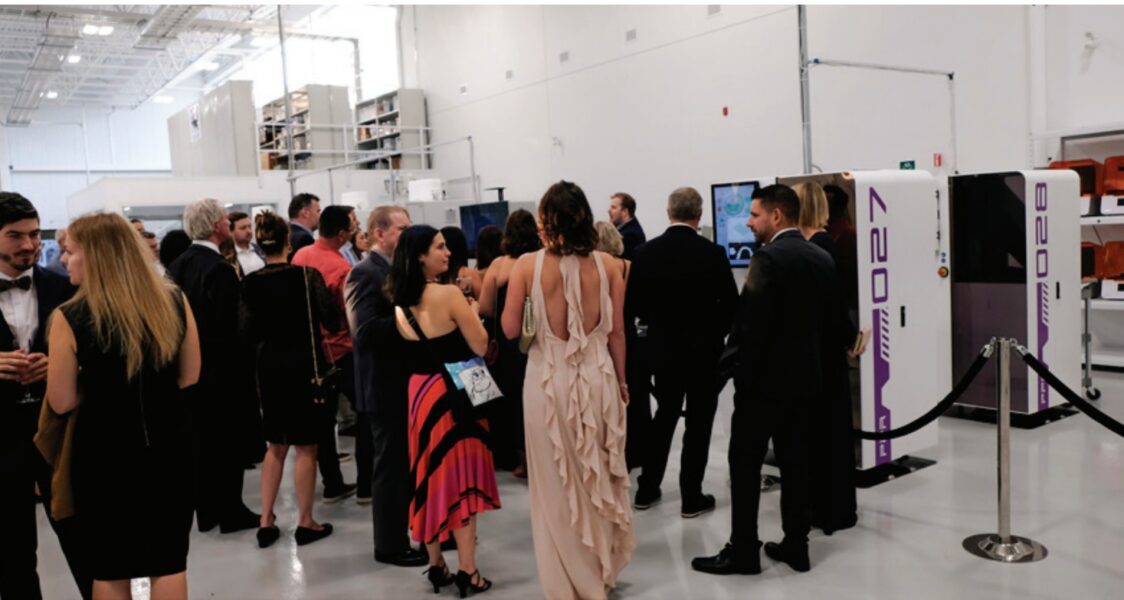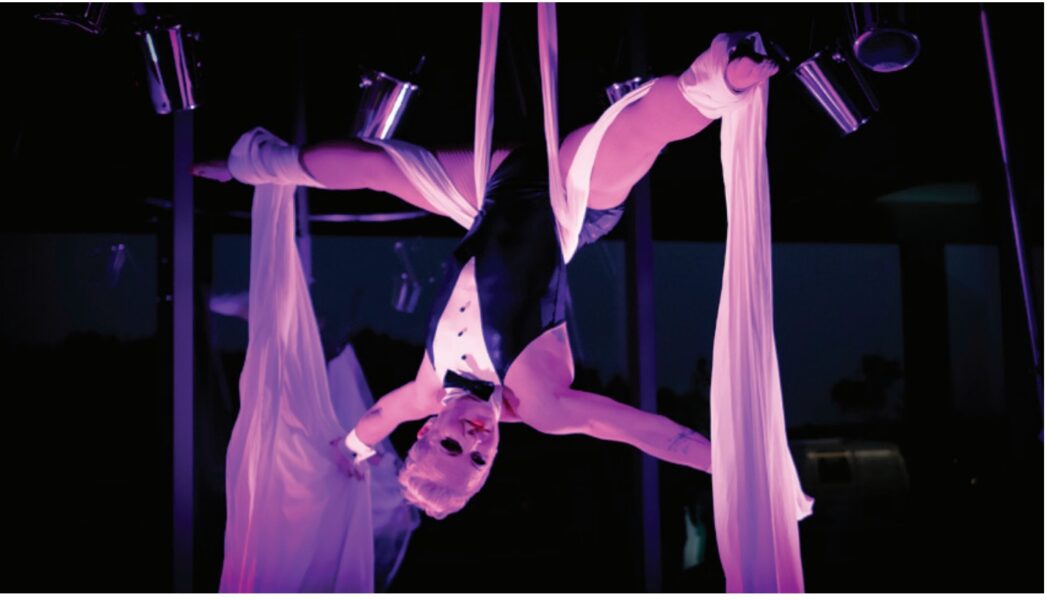 I am not surprised Panthera's party was a great success, because they put this kind of effort into everything they do. The quality in their work really shows, and I am fortunate to be able to witness the processes behind it all. Know that when you are purchasing a Panthera Dental product, whether it be esthetic, sleep, or implant related, you are supporting a wonderful bunch of people, a facility with the best technology, and most importantly, top notch quality you can pass down to your patients.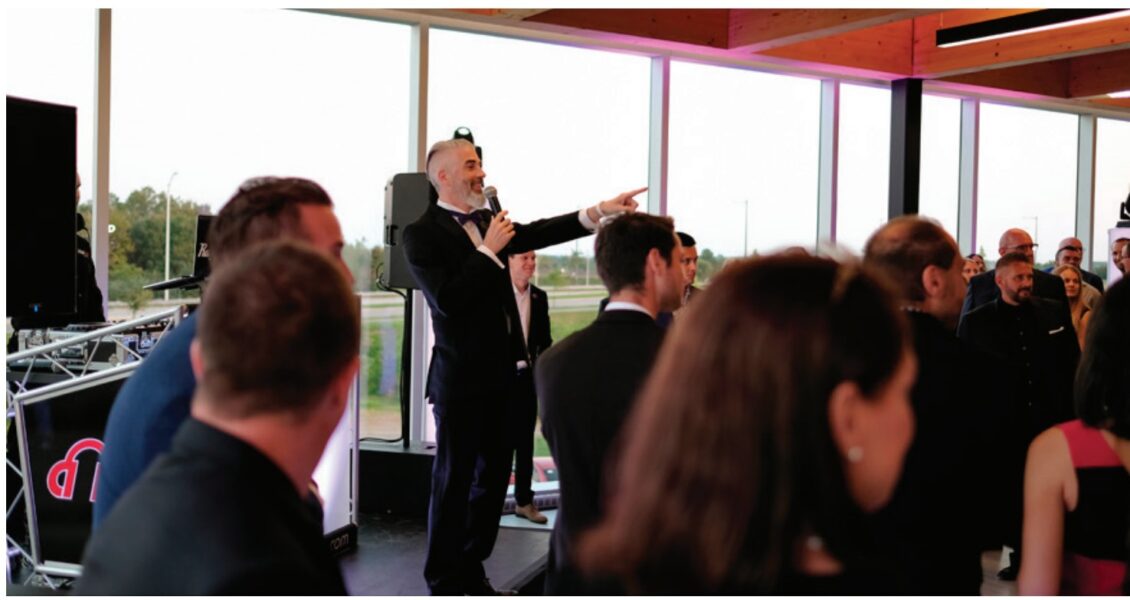 Stay Relevant with Orthodontic Practice US
Join our email list for CE courses and webinars, articles and mores