Specialty Appliances takes pride in its 40-year history of high quality and state-of-the-art appliances. Read about all of the devices they offer.
Innovator and leader of digital technology
Specialty Appliances, founded in 1981 by Scott Huge, has since become an industry leader in orthodontics. The company's rich history is built on fabrication of all types of functional appliances, retainers, fixed- and removable-arch development appliances, and the Herbst® appliance. The company is on the forefront of indirect bonding both labial and lingual services and working with TAD appliances.
Taking pride in innovation, Specialty Appliances started making Clear Image® Aligners in 2006 and invented the MiniScope® mechanism, M4™ mechanism, AppleCore® Screws, ROC™ Crowns, Shim Crimping Pliers, Shim Guides, and Herbst® extension tubes. Today Specialty Appliances is 3D-printing splints, laser-sintered bands and crowns, and can also print entire appliances out of metal. Additionally, the company worked to develop a 3D wire-bending machine for orthodontic laboratories.
Specialty Appliances always uses the best materials and systems available. The company is committed to using state-of-the-art technology and the most advanced techniques, along with using laser welding for over 20 years, digital scanners for over 13 years, and digital printers for over 11 years.
Specialty Appliances' commitment to making the best appliances in a timely manner shows on a daily basis. In 2013, the company received its ISO 13485 certification. Specialty Appliances also follows all FDA GMP practices and is registered with the FDA.
Specialty Appliances will always stay committed to developing and maintaining the same high-quality standards that have helped the company advance the orthodontic world for 40 years.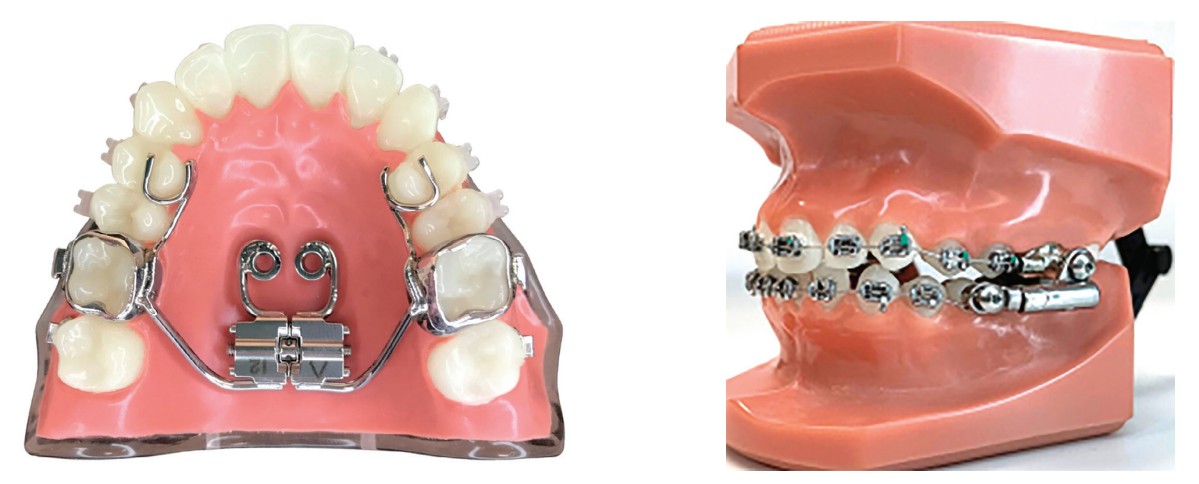 This information was provided by Specialty Appliances.
Stay Relevant with Orthodontic Practice US
Join our email list for CE courses and webinars, articles and mores