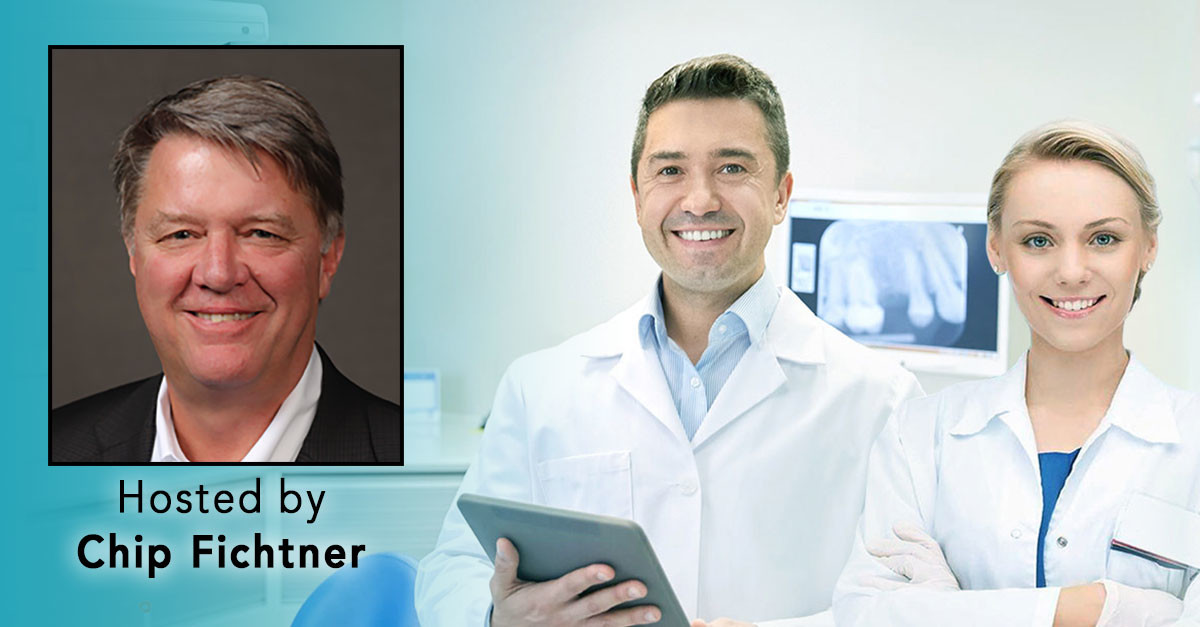 Join Chip Fichtner of Large Practice Sales for this free webinar. Topics will include:
Why is NOW the time to understand your practice value?
What do buyers and partners want — and not want?
Should you sell all, or sell part and stay to grow?
Who are the various buyers?
What are real transaction values, not appraised values?