3D Imaging and Facial 'Biomarkers' - A New Paradigm in Orthodontic Diagnosis and Treatment Planning
Speaker: William (Bill) Harrell, Jr., DMD, www.drharrell.com. ABO – Board Certified Orthodontist, MidWest Anele Society
Learn about Conebeam CBCT and how to integrate this 3D facial imaging into your practice.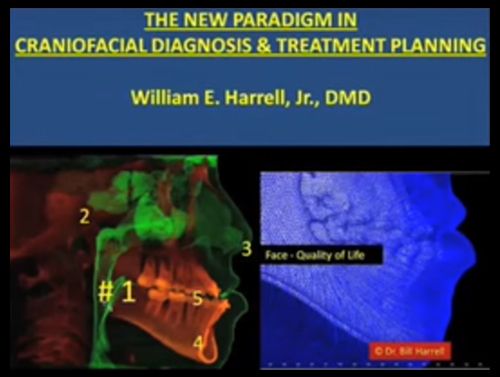 Register to Watch the Webinar Now
Note: Upon signing up for this free webinar, Orthodontic Practice US will send you newsletters with more news of upcoming webinars and other academic events. In addition, you will receive links to academic articles. If you do not wish to receive these newsletters, you can unsubscribe at any time.