FREE CE WEBINAR:
The Impact of Intraoral Scanners on the Orthodontic Practice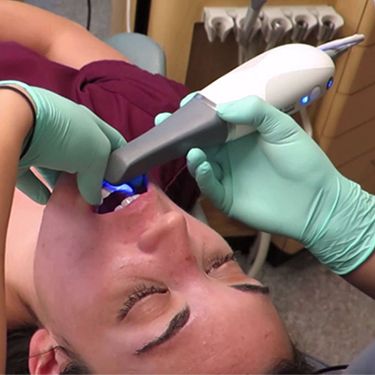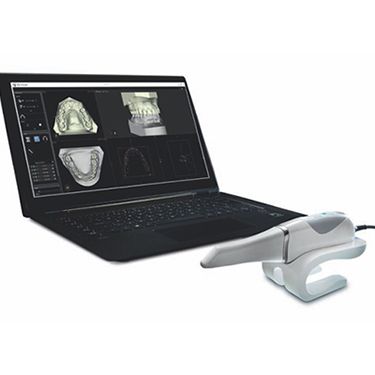 Presented by: Robert Waugh, D.M.D., M.S.
Fill out the form below for instant access to the CE webinar video -- and then take the quiz to get your free CE credit.
In the early 2000s, developments in miniaturization made handheld scanners a reality for dental practices. As CAD/CAM technology was refined over the decade, new software algorithms were introduced to meet the unique needs of the orthodontic profession. According to an informal survey conducted the by the Journal of Clinical Orthodontics, 62 percent of respondents indicated they now use an intraoral scanner. Considering the rapid pace of technological advances in the digital space, it is worthwhile to consider the effects intraoral scanners have had and will continue to have on orthodontics. Not only that, considering the market position practices are in to attract patients, intraoral scanners are also unique in the role they play in patient satisfaction and retention.
Carestream Dental provides a complete set of integrated solutions specifically designed for orthodontists. From CS OrthoTrac Cloud practice management software and eServices to innovative digital impression and 3D imaging solutions, we offer the tools you need to enhance your treatment options and help you run a more successful business. For more information on products designed for orthodontists, please visit www.carestreamdental.com.

Sign Up for E-News
Subscribe today for articles, offers, and more from Orthodontic Practice US.