Dr. J. Peter Kierl discusses how his practice incorporates aligner therapy
As suresmile® users since 2005 with over 4,000 finished suresmile cases, we first incorporated suresmile elemetrix aligner therapy into our practice in 2013. We are a multi-doctor practice since 2011, with three locations. My co-practitioners are Dr. Philip Kierl and Dr. Heather Kierl.
Getting real in today's market
In case you haven't noticed, aligners are a reality in today's orthodontic (and general dental) market. In our practice, we sought to determine what aligners can do well, and how we can feel comfortable in delivering quality care that our patients should expect from a specialist. As with any practice, we also keep an eye on cost management and achieving cost-effectiveness with aligner care.
Figure 1
Just to give you an idea of the road we've traveled, in 2013, aligners made up exactly 0% of our cases; today, some aligner therapy is used in about 25% of them. The cost factor is just not there with suresmile, which is why we are not afraid of multiple scans. Most patients will accept a short period of time of fixed appliance therapy. Think what is achievable, and what will limit your time in treatment. Patients will say "yes" if you explain treatment times and therapeutics to them. If it makes sense, they will accept the case plan.
Simplicity is our approach
In this context, we determined that our fundamental goal was to limit patient time in fixed appliances. We introduced a hybrid approach when appropriate to our case planning, usually treating with fixed appliances for a short period of time (approximately 3 months).
Our aligner practice is based on finishing cases in aligners, using aligners prior to fixed appliance therapy and, when appropriate, using aligners as the sole tooth-moving appliance. We also try to limit the number of attachments we need for each case.
To summarize, here are our principle applications of this versatile appliance:
Phase 1 treatment with aligners
As active retention appliances
In combination with the use of attachments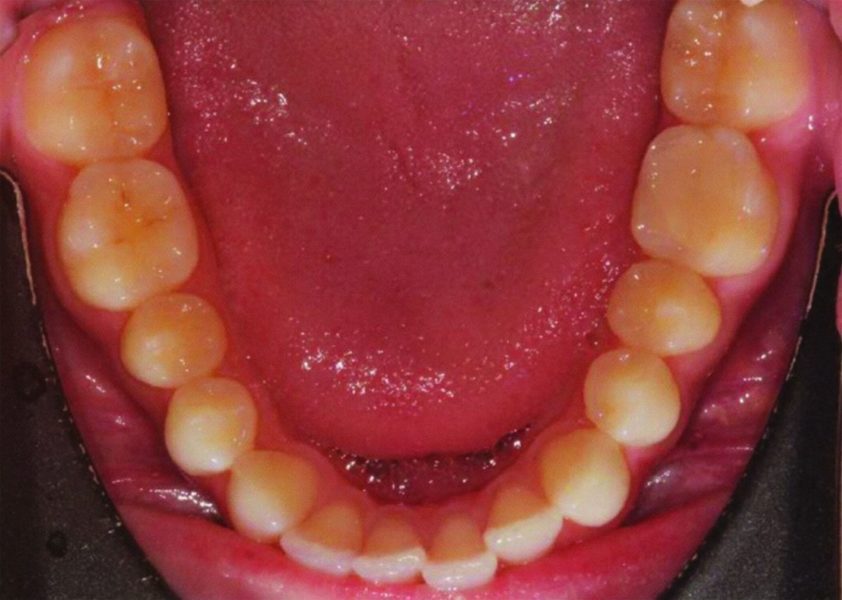 Figure 2
Combination or hybrid therapy
When clinically appropriate, we use fixed appliances for approximately 3 months for one or both arches. In our experience, fixed appliances are best used in cases with large rotations or those cases requiring extrusion/intrusion of the anterior teeth. We have found that teeth respond well to aligner therapy after fixed appliances due to the activation of cellular activity in the tooth-moving process. This patient population resides in your practice and gives you an effective clinical approach to meeting the demand for aligner therapy while maintaining your commitment to high quality treatment.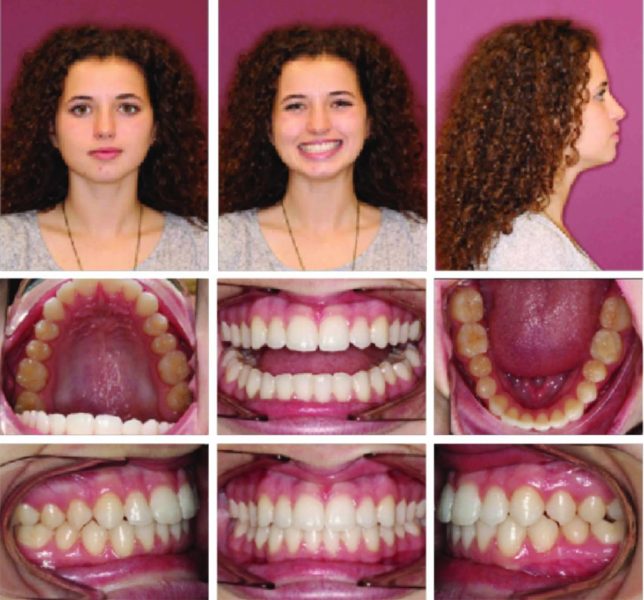 Figure 4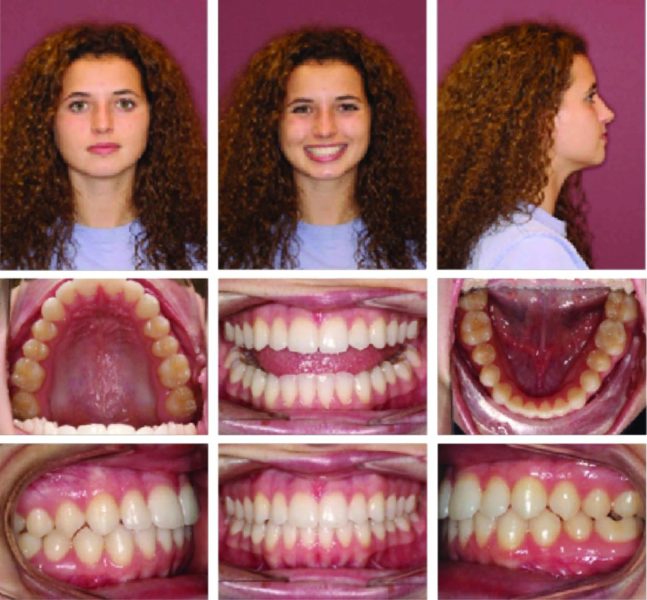 Figure 7

Figure 5
Active retention by design
When our cases are near finishing, we scan prior to the deband. We add tooth movements to the model, if necessary, and retention aligners are prepared and ready at the deband appointment.
Case 1 statistics (Figures 1-10)
6 months' treatment time
10 weeks in fixed appliances
10 total visits
Case 2 statistics (Figures 11-25)
2 scans
28 aligners
7 months' treatment time
11 total visits

Figure 10
This article was provided by suresmile® and previously published in suresmile IN PRACTICE, Issue 4, Summer 2017.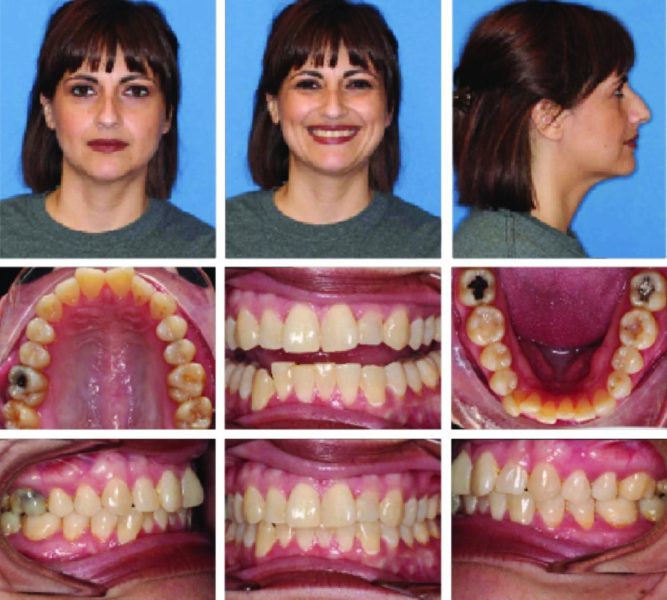 Figure 11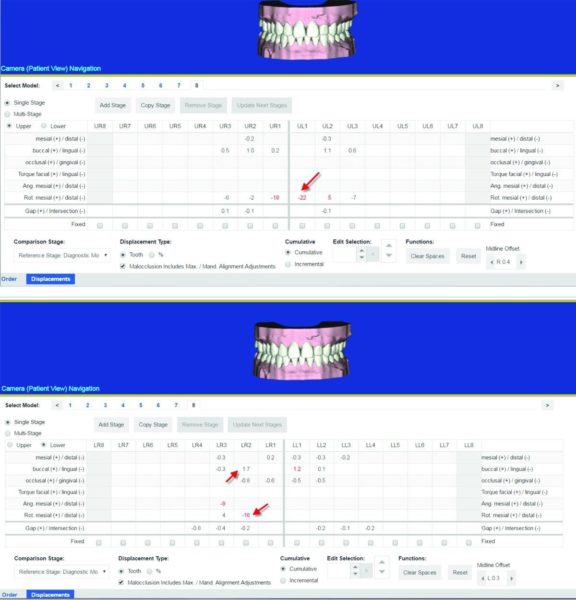 Figure 14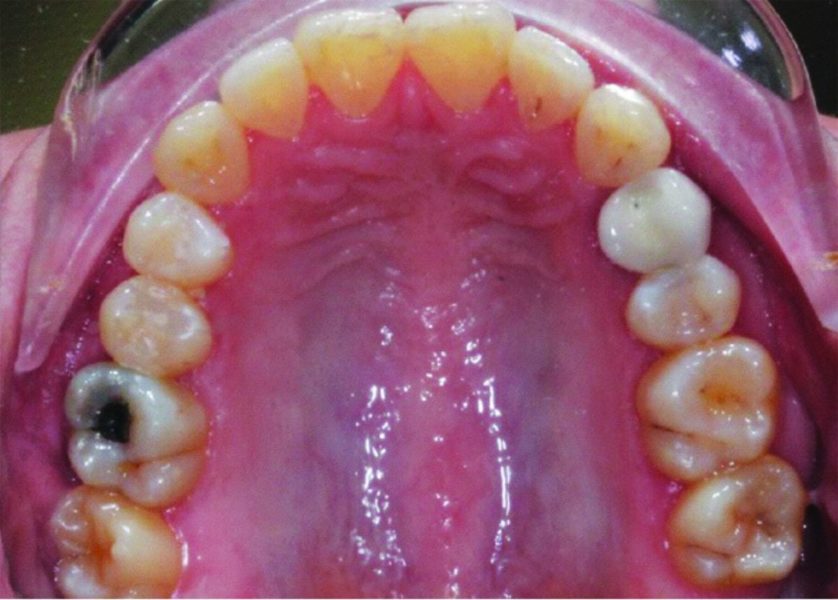 Figure 16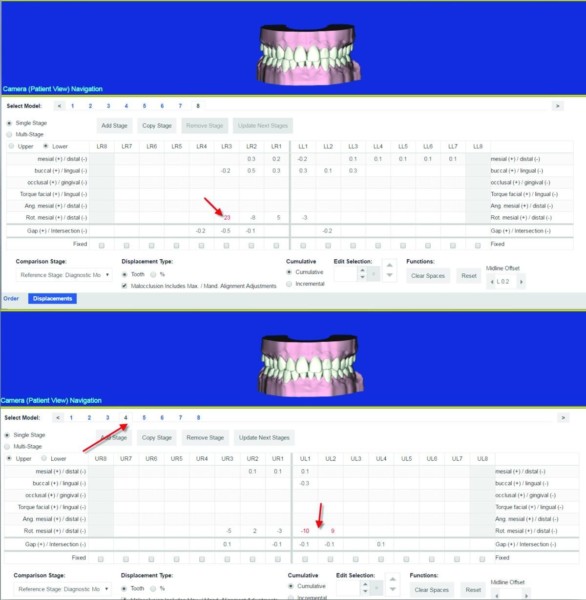 Figure 18

Figure 20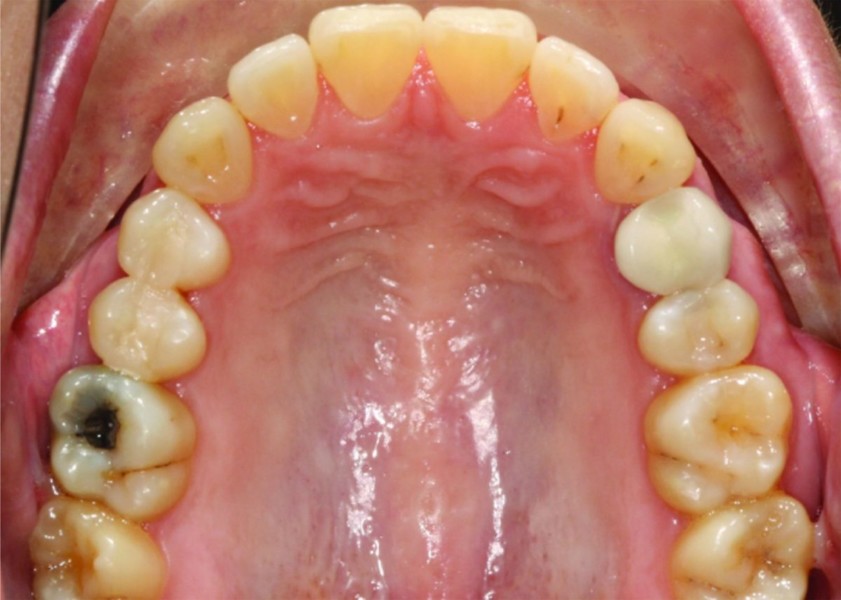 Figure 22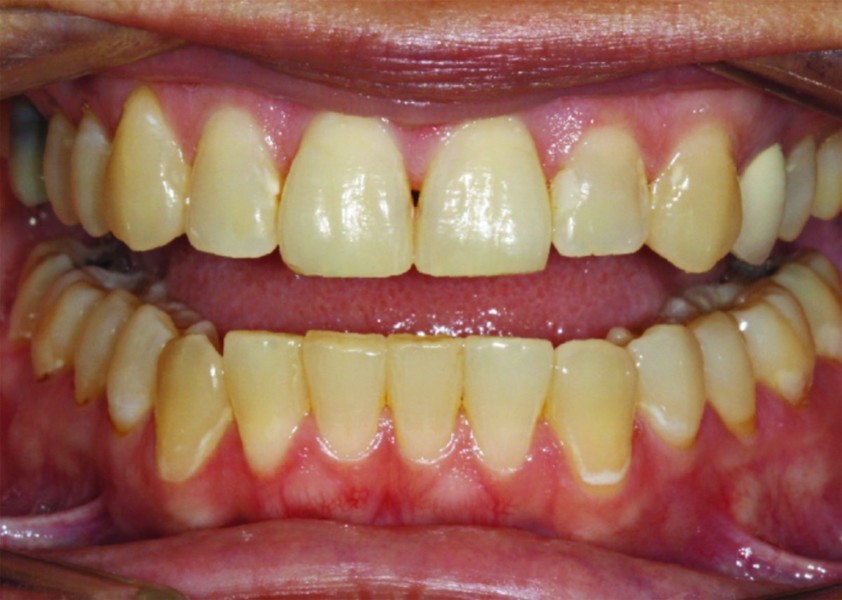 Figure 24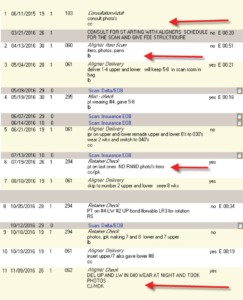 Figure 26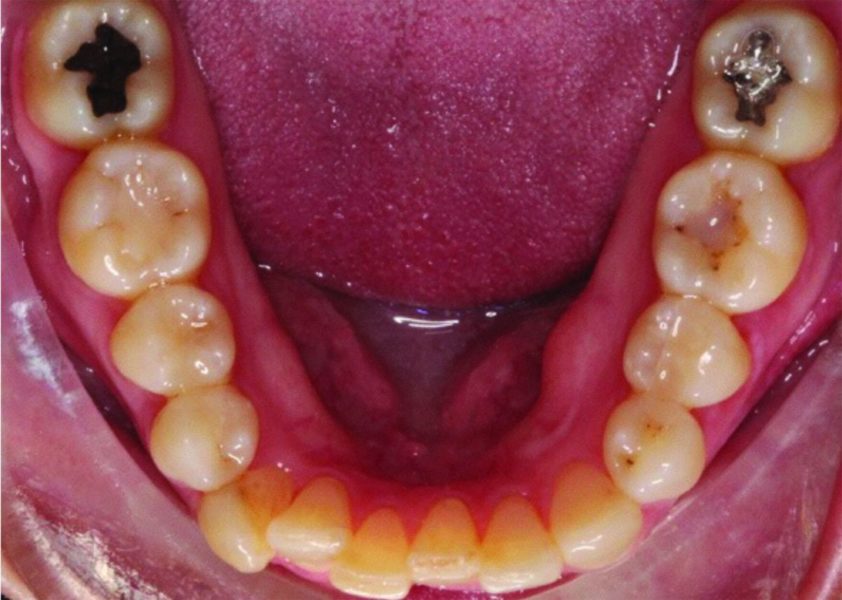 Figure 13

Figure 15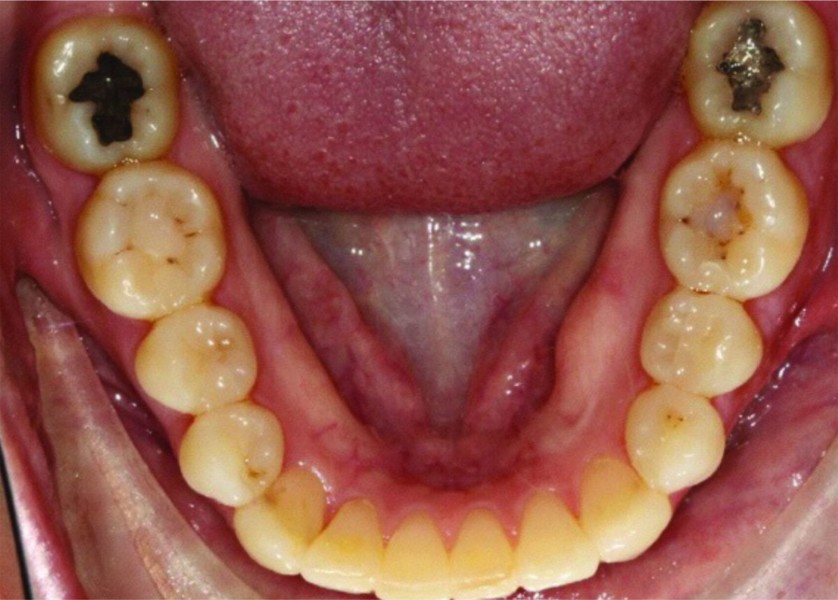 Figure 17

Figure 19

Figure 21

Sign Up for E-News
Subscribe today for articles, offers, and more from Orthodontic Practice US.