Dr. Robert Waugh discusses how a digital workflow yielded positive results for a teenage girl
When the goalie on my daughter's soccer team presented for an exam at my orthodontic practice, my heart sank when I realized she had retained her primary maxillary canines. "MK," a 12-year-old female, first came to me on January 18, 2014. As the granddaughter of a dental office manager, she had been followed for years by the general practitioner her grandmother worked for. However, the GP had not taken a current panoramic image in 5 years and had somehow missed that MK still retained her primary maxillary canines although all her other teeth were permanent. To me, it was clear what we were facing: Impaction.
Cephalometric and panoramic radiographs were taken using a Carestream Dental multi-modality imaging system. Two visible knots in the palate confirmed sector 4 impaction of the bilateral maxillary canines.
Figure 1: Initial clinical exam
Figures 2 and 3: Initial clinical exam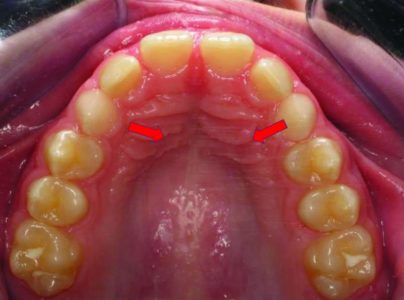 Figure 4: Initial ceph
Figure 5: Initial pano
Further examination revealed short roots on her upper central incisors and external root resorption of the upper lateral incisors as well. The resorption was so great; I was concerned she'd lose her front teeth, which would be mortifying for anyone but even more so for a preteen girl.
A cone beam computed tomography (CBCT) scan was ordered using the Carestream Dental imaging system to confirm the advanced resorption. As the scans were manipulated in 3D, the tomographic cuts confirmed resorption on the central incisors, but also lingual resorption on the roots of the laterals. The crown-to-root ratio on the centrals was less than 1:1. Only a millimeter existed between the canine and the pulp on the lingual of the upper laterals. It was amazing that she wasn't experiencing any symptoms.
The CBCT scan clearly showed the canines on the palatal side, with no indication of proper eruption any time soon. Therefore, exposing the permanent canines became a top priority to slow the resorption. Unfortunately, based on the radiographs, there was no room to use braces to move the teeth to make way for the permanent canines. The CBCT scan also showed the existing bone was so thin that the palatal teeth had forced the permanent incisors into a forward position.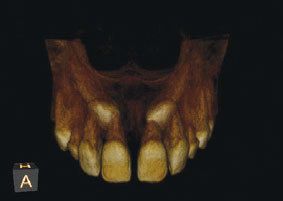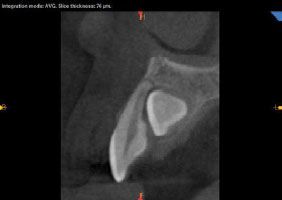 Figures 6 and 7: CBCT scans
Figure 8: Digital impression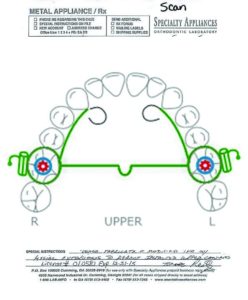 Figure 9: Lab prescription
Figure 10: Digital separation performed by lab
Figure 11: Duplicated in stone for fabrication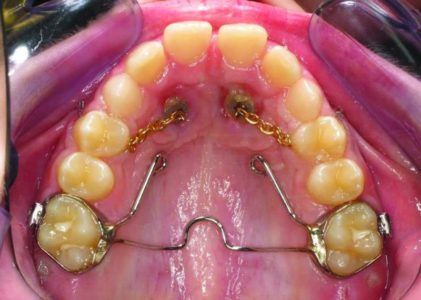 Figures 12 and 13: Delivery of TPA taken March 2015
This case required careful strategy for how to best bring the teeth in. Since there was no room for braces on the canines, an auxiliary appliance would be needed to bring the canines in lingually, away from the other teeth. A digital impression was captured using a Carestream Dental intraoral scanner.
Specialty Appliances would handle digital separation, so the patient was able to be scanned without placing spacers. The digital impressions were then sent to Specialty Appliances for fabrication of a modified transpalatal arch (TPA) with mesial extensions. These arms would attach to the canines once they were exposed to draw them away from the front teeth to both cease the chemical signal triggering the resorption and also allow for the future placement of brackets.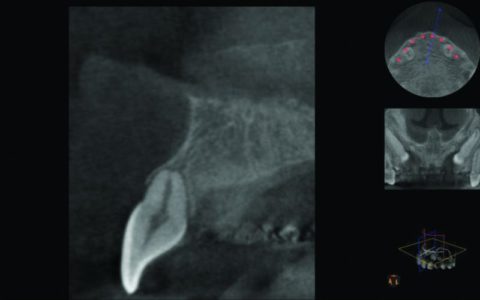 Figure 14: CBCT scan of UL1 taken June 2015
Figure 15: CBCT scan of UL2 taken June 2015
Figure 16: CBCT scan of UR1 taken June 2015
Figure 17: CBCT scan of UR2 taken June 2015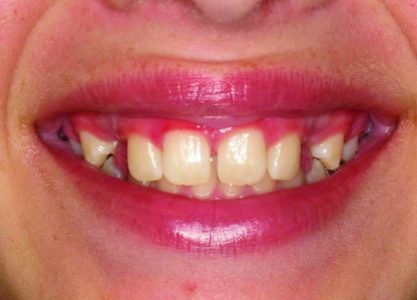 Figure 18: July 2015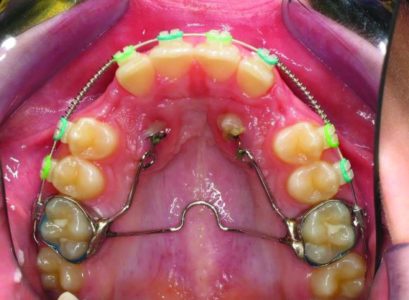 Figure 19: August 2015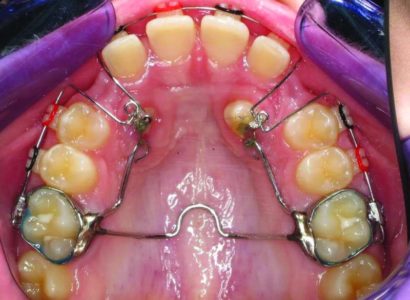 Figure 20: October 2015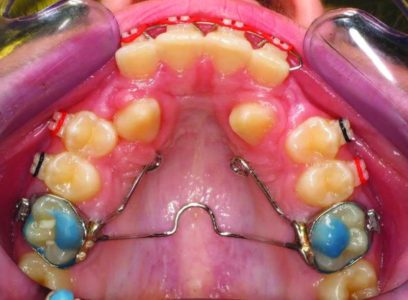 Figure 21: December 2015
Once the TPA was received from the lab, the canines were exposed and the appliance placed (Figures 12 and 13). After 3 months, a second CBCT scan was taken to document the movement of the teeth and check on the resorption. Fortunately, there was no further resorption.
The appliance was allowed to move the teeth for a total of 5 months. The teeth moved a distance of 3 mm, allowing us to place her braces (Clarity™ ADVANCED, 3M) and have the primary canines removed. MK finished treatment in September 2017.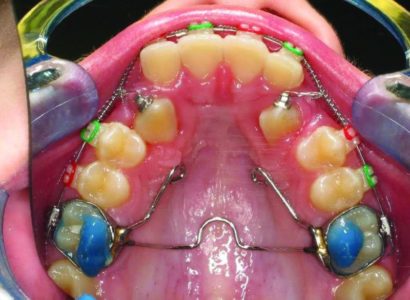 Figure 22: January 2016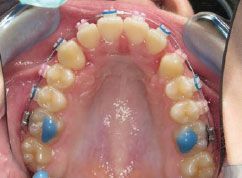 Figure 23: May 2016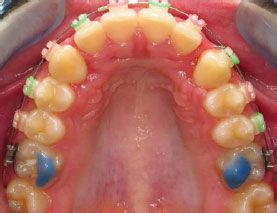 Figure 24: June 2016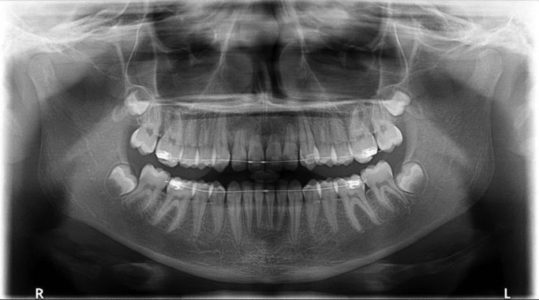 Figure 25: May progress pano
Rarely do we see an orthodontic emergency that has to be treated immediately. However, in this particular case, each step of the clinical exam confirmed my fears and gave an even greater sense of urgency. Fortunately, following a digital workflow allowed me to plan and work quickly. Digital radiography confirmed the need for quick action and allowed for a strategy and design for bringing in the impacted canines. Most significant in this case was the ability to quickly and easily communicate with the lab to fabricate the modified TPA. Since Specialty Appliances was able to segment the teeth as part of the digital setup and move them with a virtual spacer, it meant the patient did not need to come in for a third appointment to fit spacers. In addition to quicker turnaround times, submitting digital impressions led to a more accurate fit of the appliance, so that we could begin treatment sooner without concerns about refits. The end result was a more predictable outcome — delivered at a critical time in this young patient's life.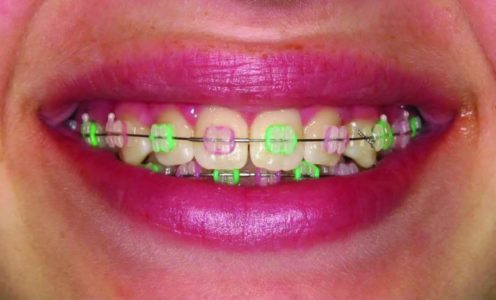 Figure 26: June 2016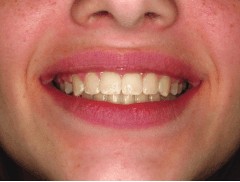 Figure 27: Final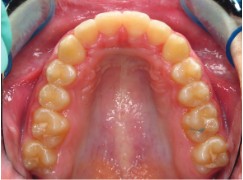 Figure 28: Final
[/vc_column][/vc_row]