Industry knowledge, materials expertise and flexible treatment options highlight new alternative in esthetic orthodontics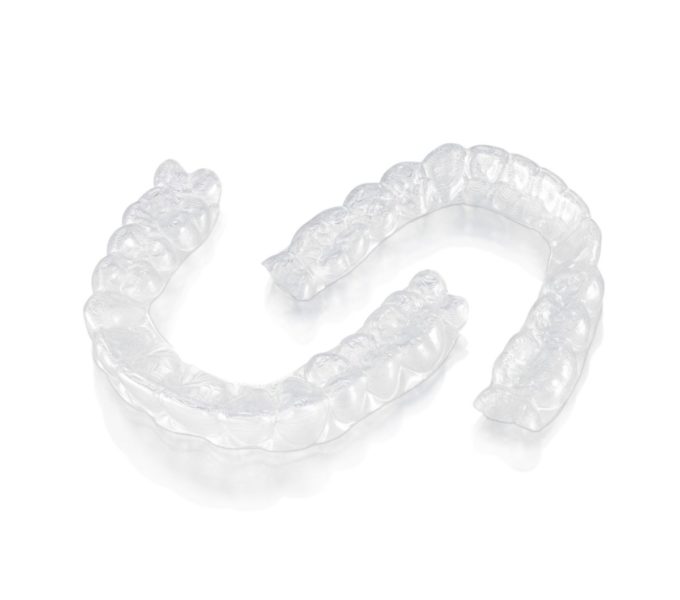 ST. PAUL' Minn. – (May 4, 2018, 4:00pm CST) – In recent years, clear aligners have captured consumers' attention due to their nearly invisible and removable nature. With high demand, yet few options to choose from, orthodontists have been seeking additional esthetic solutions for their patients. Understanding this increased need for high quality, flexible solutions, 3M is introducing clear aligners under the Clarity™ brand – a brand synonymous with esthetic orthodontics, based on years of excellence with tooth-colored brackets.
"3M Oral Care has a strong history in, and working knowledge of, the orthodontics marketplace and, because of this, we understand the importance of new options in esthetic orthodontics," said Sebastian Arana, President and General Manager, 3M Oral Care Division. "Orthodontists and patients will benefit from our materials expertise and ability to deliver flexible treatment options under the trusted Clarity™ brand."
Clinicians use 3M's web-based software, 3M™ Oral Care portal, to plan patient treatment and order aligners at any time, from anywhere. Designed with orthodontists, Oral Care portal is an open platform allowing doctors the flexibility to use the intraoral scanner of their choice. Oral Care portal is easy to use and is HIPAA compliant to ensure safe communication with 3M.
"3M is committed to developing products and forming key partnerships to deliver esthetic solutions that will delight orthodontists and their patients," continued Arana. "Our goal is to make it easier for orthodontists to engage patients, provide effective treatments, and run a profitable practice." Clinicians interested in receiving more information about 3M™ Clarity™ Aligners can visit 3M at AAO booth #419 or go to www.3M.com/ClarityAligners.
About 3M
At 3M, we apply science in collaborative ways to improve lives daily. With $32 billion in sales, our 91,000 employees connect with customers all around the world. Learn more about 3M's creative solutions to the world's problems at www.3M.com or on Twitter @3M or @3MNews.
3M and Clarity are trademarks of 3M Company.
© 3M 2018. All rights reserved. Used under license in Canada.
[cp_popup display="inline" style_id="19825″ step_id = "1"][/cp_popup]
Stay Relevant in Orthodontics
Sign up for industry news, CE articles and webinar invitations, and cutting-edge case studies.