With only months to go until the event kicks off, special pricing is available for those who register early for the largest meeting in digital dentistry.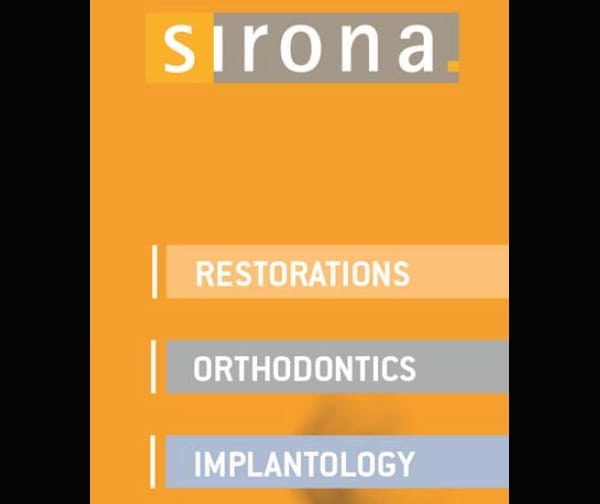 Charlotte, N.C. (April 4, 2016)- Dentsply Sirona, the Dental Solutions Company™, is now offering Early Bird pricing for SIROWORLD: The Ultimate Dental Meeting occurring Aug. 11-13 in Orlando, Florida.
Taking place at the Rosen Shingle Creek Resort in Orlando, this three-day educational extravaganza is anticipated to be the largest event in digital dentistry in terms of educational value, entertainment and networking opportunities.
Multiple registration types are available for SIROWORLD:
• Doctor: $1,695 (regularly $1,995)
• Staff/spouse/guest/technician: $995 (regularly $1,695) PLUS buy three, get one free
• Government and military: $1,695 (regularly $1,995) PLUS two free nights at the Rosen Shingle Creek Resort
• Mentors, Trainers and SSA: $1,495 (regularly $1,995)
VIP tickets are available for all registration types as well for an additional $500. VIP tickets include reserved seating and upgraded dining options, plus special admittance into SIROWORLD entertainment events.
Registration for SIROWORLD gives attendees access to groundbreaking general sessions, content-rich and innovative breakout sessions, access to the 95,000 square-foot trade show floor showcasing the industry's best products and services, and the opportunity to network with the leading minds in dentistry.
Providing invaluable education is the main objective for the annual SIROWORLD event. With more than 100 educational speakers planned to lecture, attendees will learn from the dental community's elite thought leaders as well as iconic business professionals. SIROWORLD is the dental event to earn Continuing Education (CE) credits.
Some of the confirmed clinical speakers include*:
• Dr. Frank Spear (his only appearance outside of Spear Education in 2016!)
• Dr. Clifford Ruddle
• Bernie Stoltz
• Fred Joyal
• Dr. Sameer Puri
• Dr. August de Oliveira
• Dr. Neal Patel
• Dr. Jay Reznick
• And many, many more!
Additionally, Dentsply Sirona has enlisted entrepreneurial business mogul and founder of Virgin Group Sir Richard Branson to enamor all who attend SIROWORLD. Branson, who is considered a professional branding expert and is listed on Forbes' World's Billionaires list, is scheduled to speak on Thursday, Aug. 11, during general session.
Therapist, comedienne, human relations expert, author and motivational speaker Connie Podesta is part of the SIROWORLD celebrity lineup as well. Her speaking style is different from anything heard before as she comically advises how to "stand out" in both one's personal and professional life.
For musical entertainment, Dentsply Sirona is delighted and honored to welcome Grammy-Award nominated band OneRepublic to the SIROWORLD stage. The band will deliver an unforgettable performance during a private concert on Friday evening, Aug. 12. With top-charting hits such as "Apologize" and "All the Right Moves," this performance is sure to amaze.
Early Bird registration is available through May 31, so those interested in attending the largest educational, inspirational and entertaining event in all of digital dentistry should register early to receive the best deal.
For more information or to register for SIROWORLD, please visit www.siroworld.com or call 844-GO2-SIRO (844-462-7476).