Great Lakes Dental Technologies Sponsors UCLA Orthodontics Lecture and Workshop with Dr. Won Moon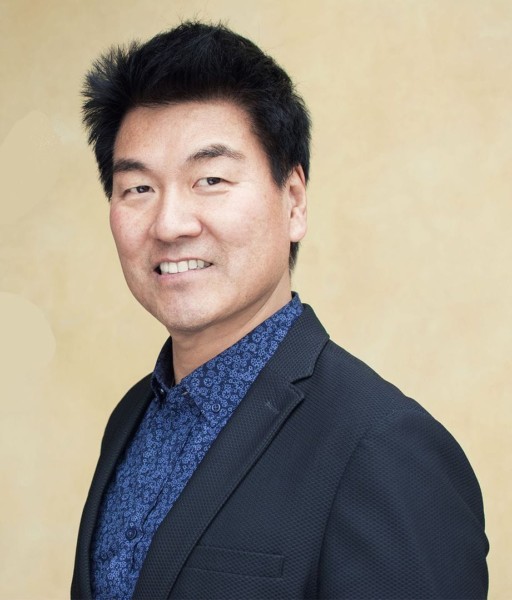 February 27, 2019– Lakes Dental Technologies (formerly Great Lakes Orthodontics) is sponsoring "MSE by Dr. Won Moon – a UCLA Orthodontics Lecture and Workshop" on May 03, 2019 in Los Angeles, California. Developed by Dr. Moon, the MSE is a version of the Microimplant Assisted Rapid Palatal Expander (MARPE) and is capable of producing dramatic maxillary skeletal expansion. This advanced seminar will feature a retrospective overview, current usage, latest developments, and prospective advanced MSE applications as suggested by the latest findings from the UCLA research team. Dr. Moon, a clinical professor at the UCLA School of Dentistry will also present a hands-on workshop after the lecture. Great Lakes is pleased to be the exclusive North American distributor of Dr. Moon's MSE hardware.
Dr. Moon's lecture will be held from 8:30a.m – 4:00p.m. (PT) at the LUXE City Center Hotel, 1020 S. Figueroa Street, (Downtown) Los Angeles, California. Enrollment is limited. The hands-on workshop will take place from 4:30p.m. – 6:30p.m., and enrollment in the lecture is required to attend the workshop. To learn more and register, visit greatlakesdentaltech.com or dentistry.ucla.edu/learning/ucla-orthodontics.
Dr. Won Moon completed his dental education at Harvard and orthodontic education at UCLA. He studied mathematics prior to dentistry. Dr. Moon co-authored four textbooks, his research work has been published in various journals, and he has given over 300 presentations of these findings in 21 countries. He currently serves as the Chair and Program Director of the UCLA Orthodontic Residency Program and has been a Diplomate of the American Board of Orthodontics since 2002.
Media Contact:
Erin Haskell
Marketing Manager
Great Lakes Dental Technologies
716.319.1278