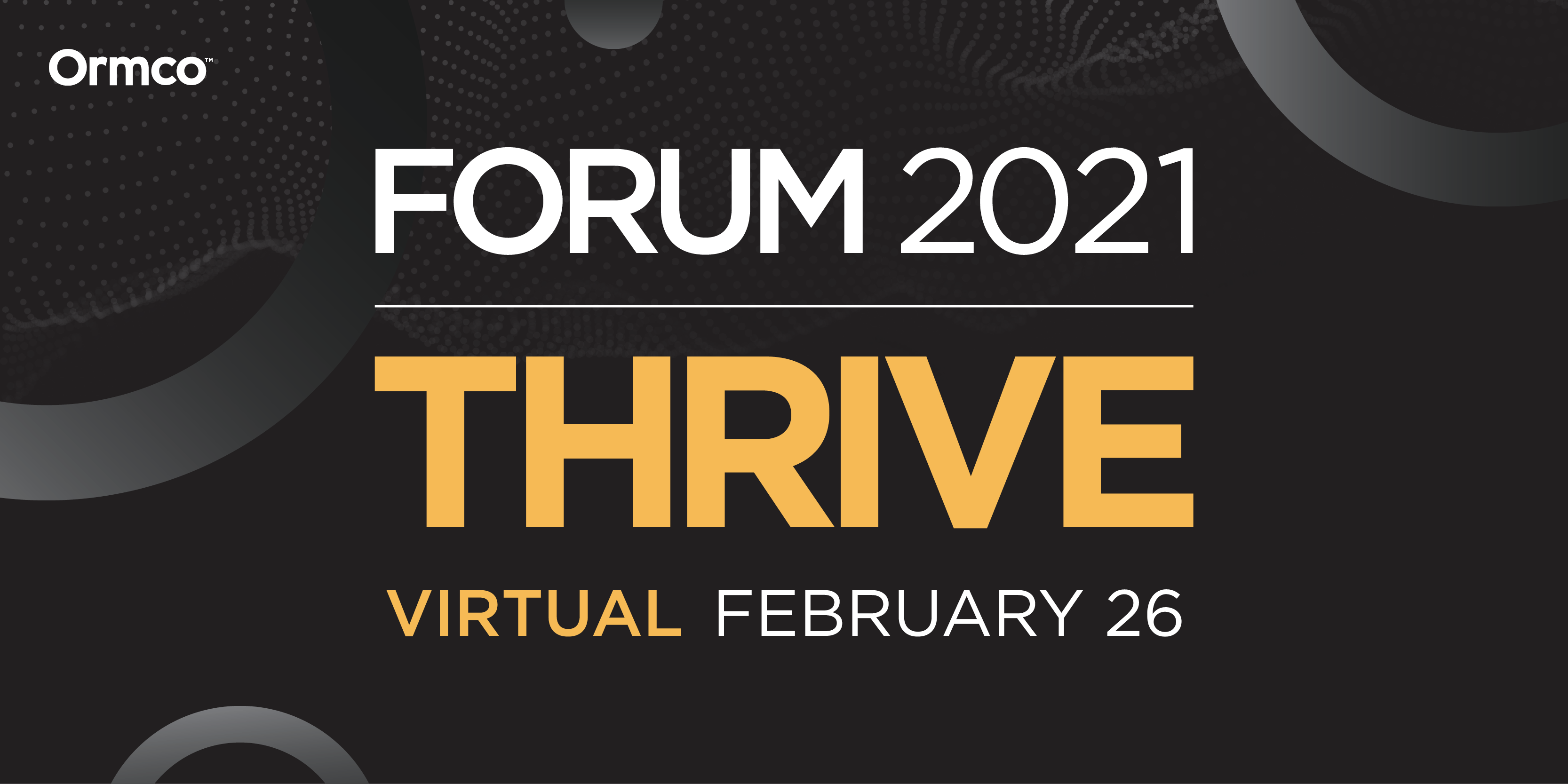 Delivering industry-leading education for 20+ years, the Forum 2021 is tailored for orthodontic practices striving to stay on the cutting-edge of technology, clinical excellence, and practice performance. This dynamic four-hour virtual event, showcasing an expert roundtable format, will explore disruptive advancements in passive selfligation, aligners, virtual technologies, and consumer trends— detailing how these can be leveraged to help an orthodontist's practice thrive in the new future.
Join thirteen world-renowned experts including featured speaker Dr. Dwight Damon sharing inspiring and actionable solutions for innovation-driven growth to help you thrive in the new future.
Discover:
The new Damon Ultima System — Experience the innovation and see cases from the most exciting fixed appliance breakthrough in the industry.
The new science behind Spark Clear Aligners — Explore new levels of flexibility and clinical control through detailed case discussions and tips and tricks.
Streamlined virtual orthodontics and technology trends — Bring your experience and clinical excellence to more patients than previously possible.
The latest in consumer trends — What patients want now to enrich their journey and how they can power your competitive advantage.
How successful practices are evolving — Meet the demands of the new future and thrive.
For Forum 2021 details, click here.
Stay Relevant with Orthodontic Practice US
Join our email list for CE courses and webinars, articles and mores