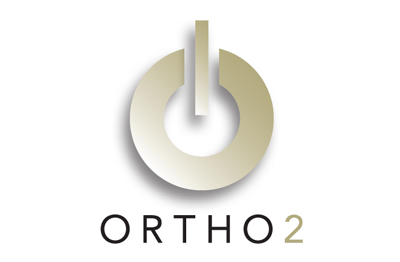 (Ames, IA) July 21, 2014—Ortho Computer Systems, Inc. announces the release of ViewPoint 10.1. This new version of ViewPoint introduces many enhanced features and improved functionality designed to optimize the efficiency of the practice.
ViewPoint's new release includes the scheduled reminders functionality which allows users to schedule recurring messages such as daily appointment reminders and weekly birthday reminders.
Once set up, active reminders will be sent automatically, completely automating the system for you. In addition each patient and responsible party can choose the method they want to be contacted – phone, text, and/or e-mail – from Edge Reminders.
Another feature users can see is the Office Calendar. Use the Office Calendar to review and schedule non-patient appointments, such as meetings and appointments with dentists and other professionals that care for patients. Multiple calendars can be created in the same office, and information from HR Manager is ported over to the calendar.
The On-Deck module also was revamped with the new version of ViewPoint. Users can now use a sign-in button with touch screen devices in lieu of the standard sign-in prompt. In conjunction with Patient Rewards, patients can also flip through available prizes, and request a prize at the sign-in screen. A notification through VP Messaging or e-mail can be sent to selected staff once a prize is requested.
In addition, new features in ViewPoint 10.1 include a Spanish version of the Appointment Card; custom reversal reasons can be entered when reversing a transaction; new merge fields include Last Receipt Description and Last Receipt Note; and ViewPoint is compatible with SQL Server 2014.
In addition to offering complete practice management, imaging, and communication systems, Ortho2 also offers several independent modules including Edge Imaging, Premier Imaging, and Edge Animations.
About Ortho2
Ortho2 is the largest independently owned provider of comprehensive orthodontic practice management software and has been serving orthodontists exclusively for more than 30 years. Ortho2 is deeply committed to improving the efficiency and profitability of orthodontic practices through continuous research and innovation of practice management technologies. For more information about Ortho2, visit www.ortho2.com
[cp_popup display="inline" style_id="19825″ step_id = "1"][/cp_popup]
Stay Relevant in Orthodontics
Sign up for industry news, CE articles and webinar invitations, and cutting-edge case studies.