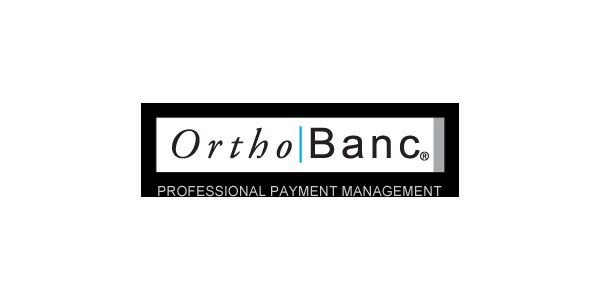 Chattanooga, TN – After announcing Bourne Orthodontics of Marysville, Washington as the First Prize Winner of their $3 Billion Collected Contest, OrthoBanc paid off the remaining balance of two deserving responsible parties chosen by Bourne. One of the selected recipients is a single dad that serves in the Armed Forces, and the other is a single mom who has been diligent about paying on her balance.
OrthoBanc announced their $3 Billion Collected Contest last August. "We were getting close to collecting nearly $3 billion in payments for our valued customers, so we decided to use that milestone as a chance to give something back to our customers and also to a few deserving patients," said Marla Merritt, Director of Sales and Marketing for OrthoBanc.
To enter the contest, which started on September 1, 2015, practices simply needed to keep doing what they were already doing – setting up responsible parties for payment drafting via OrthoBanc. "We wanted to make this a contest that could be won by any of our customers. Every office that set up even one responsible party for us to draft was entered and had the same odds of winning," said Merritt.
In April 2016, OrthoBanc reached their goal and announced the winners of the contest. The First Prize Winner, Bourne Orthodontics of Marysville, Washington, was able to select two deserving responsible parties to have OrthoBanc pay off the patients' remaining balances, and they also received lunch on OrthoBanc. The Second Prize Winners – Gechoff Orthodontics of Santee, California and Gottsegen Orthodontics of New Orleans, Louisiana – also received lunch for their teams. The Third Prize Winners – Guajardo Orthodontics of Baytown, Texas and Behrmann Orthodontics of Midwest City, Oklahoma – received a sundae bar or dessert of their choice.
Merritt concluded, "OrthoBanc is grateful to our valued customers for helping us reach this goal and happy to be able to give back to two deserving families and our loyal customers."
For more information about OrthoBanc, visit orthobanc.com or call 888.758.0585, option 2.