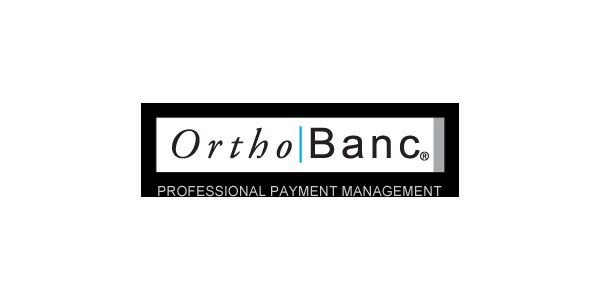 Chattanooga, TN – OrthoBanc, a Professional Payment Management Company, will be demonstrating their new Treatment and Fee Presentation Tool, AccepTx Pro, at the American Association of Orthodontics Annual Session from April 29th to May 3rd in Orlando, Florida. Marla Merritt, Director of Sales and Marketing for OrthoBanc, says "AccepTx Pro has been available since January, but this is the first national meeting where we will showcase this product."
"OrthoBanc has simplified the monthly payment process for Orthodontists since 2001. We have an awesome client base that has been loyal to us for many years," says Merritt. "These practices were asking 'Can you build a payment calculator to help simplify the treatment acceptance process?' and we delivered in a big way." Merritt added, "We have demonstrations scheduled in our booth at AAO 2016 for the top of every hour to make sure everyone has the opportunity to see AccepTx Pro in action!"
AccepTx Pro is a Treatment and Fee Presentation Tool that helps Orthodontists offer their flexible payment options to patients. Presentations can be viewed in the office or shared for viewing at home. AccepTx Pro customers are already raving that "AccepTx Pro has helped us increase our case starts and helped ease the decision making process for our responsible parties. On top of all this, our average down payment has actually increased!" (From Treatment Coordinator, Laura, in Pearland, Texas)
AccepTx Pro provides pricing and payment options in a format that can be easily understood. Today's savvy consumer wants information, and AccepTx Pro puts it at their fingertips. The Smile Adjuster payment calculator allows the responsible party to adjust the down payment and terms, within ranges acceptable to the practice, until they have found a plan to fit their specific circumstances.
In addition to Complete Payment Management and the new Treatment and Fee Presentation Tool, OrthoBanc offers ZACC Credit Recommendations and Gaidge Practice Analytics. This suite of powerful products takes a practice From Treatment Presentation to Practice Success.
For more information, visit acceptxpro.com or call 888.758.0585, option 2.