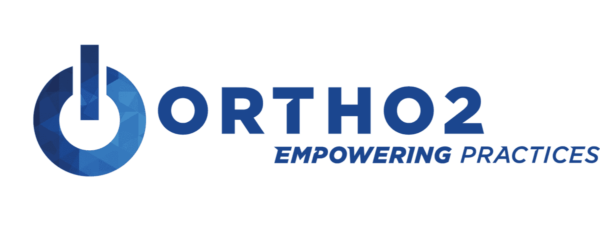 SSG Management LLC selects Ortho2's Edge Cloud as its Preferred Practice Management System
Ames, IA (January 27, 2020) – Ortho2, LLC announced today that it has finalized a new agreement with SSG Management, LLC (formerly known as The Schulman Study Group) to become their preferred practice management software provider. With a history of over 35 years working with orthodontists and more than 2,700 customers worldwide, Ortho2 is a leader in orthodontic practice management software. Ortho2's Edge Cloud delivers premium practice management, imaging, and communication solutions and features optimized private cloud computing, comprehensive management, imaging, patient reminders, education animations, apps, and more.
Ortho2 has provided practice management solutions in a variety of settings, including universities, recent graduates, individual and group practices.
"We look forward to providing our cloud based cutting-edge technology, coupled with service oriented support to this highly respected group of orthodontic specialists," said Craig Scholz, Vice President of Ortho2. "With members comprised of the top 2% of orthodontic specialists in the country, SSG is one of the most respected and innovative DSOs in the industry and we look forward to helping them further their growth."
As one of the largest orthodontic DSOs in the U.S., SSG Management is comprised of 134 members with more than 280 practice locations and annual revenues of $400 million. "Ortho2 has been a leader in software development for more than 35 years with products that have continually evolved to address the changing needs of the orthodontic industry," said Chris Vranas Executive Director of SSG Management LLC. "After due diligence we felt they were a perfect fit, alongside our other preferred vendors serving our SSG membe