Please enjoy the webinar and remember to take your Free CE quiz below.
Presented by: Dr. Alexander Waldman DMD
Watch Replay Now:

About this webinar: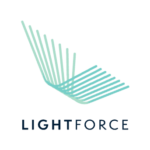 LightForce Orthodontics is transforming the way 80% of orthodontics is done today, by modernizing fixed appliances through digitization with 3D printing. Dr. Alex Waldman, from Beverly Hills, Ca, is an avid fan and user of the LightForce system. He became an early adopter of LightForce's first solution to market, the world's first fully customized 3D printed bracket system. Dr. Waldman will share his experiences with the system and how it's transforming his practice. During the webinar you'll learn how to integrate LightForce into your practice, how to educate patients, and every day best practices to using the system.
What you will learn:
Understanding how to use a digital workflow for bracket treatment.
Why LightForce uses 3D printing.
Learning about another option for bracket treatment.
About the sponsor:
Based in Cambridge, MA, LightForce Orthodontics has created the world's first fully customized, 3D-printed, bracket system. Delivering a patient-specific prescription for each case, the LightForce system is unlike anything you've ever used. Each bracket is custom created and 3D-printed, bringing a new level of flexibility and clinical possibilities. This enhances treatment efficiency and minimizes time-consuming adjustments in all phases of treatment.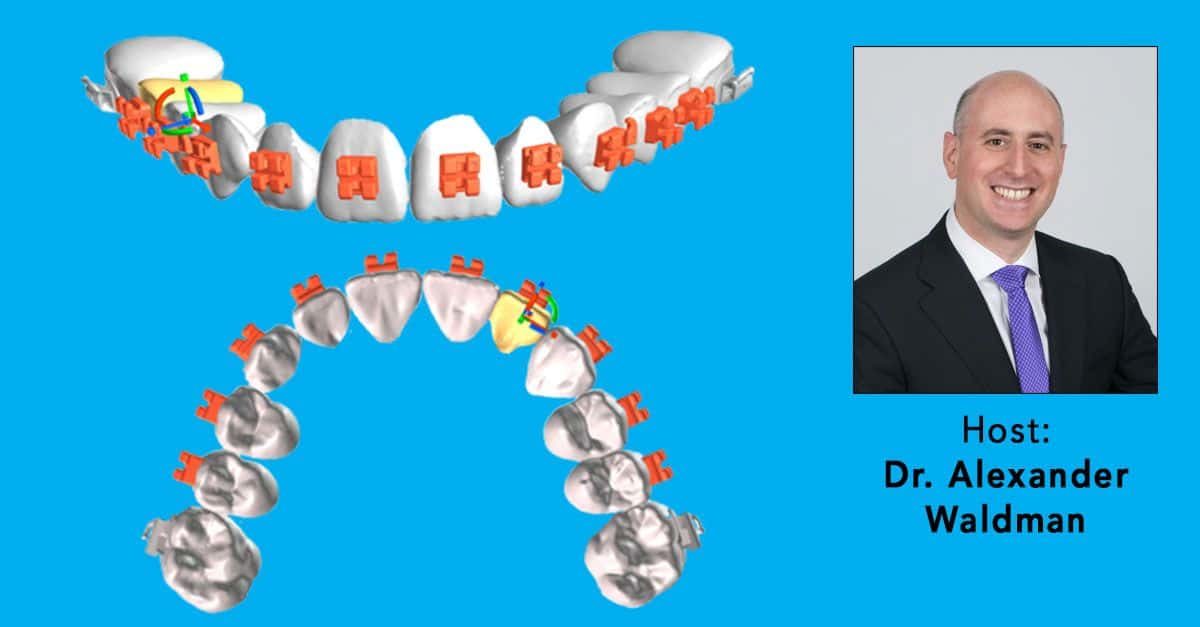 For Free CE Quiz, please sign up for a Free CE account at the link below.