Founder/CEO Lisa Moler is always focused on spreading the word of new clinical and practice development options to help you achieve your best success.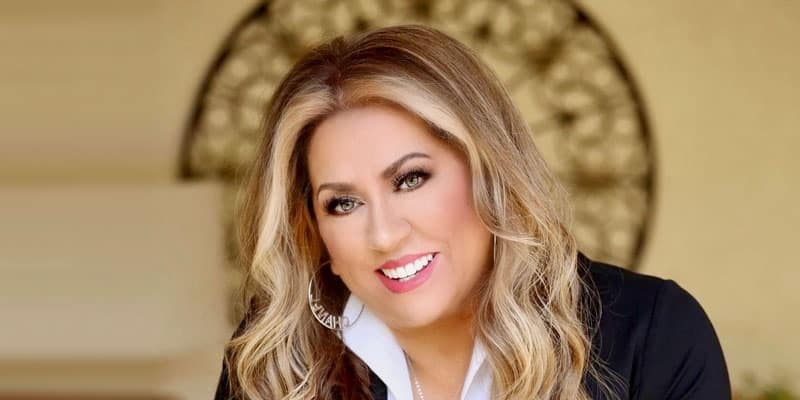 Our worlds are so busy with our time consumed with improving clinically, professionally, and personally. We work hard and hopefully find the time to play hard. From my view as a publisher of four and soon-to-be five dental publications, I see and hear about so much innovation going on in the dental community. Dentists are showing patients that dental health means better overall health, and there are so many ways to add technology, expand clinical options, and create your own new protocols and inventions that can change the face of your specialties. My team at MedMark is always searching for your stories — for your journeys, your successes, and even your speed bumps along the way. Entrepreneur Gary Vaynerchuk said, "Regardless of what you are trying to accomplish, you've got to tell the world about it." I wholeheartedly agree. And that's what we at MedMark Media have been doing over the past 17 years. We've been telling the world about you.
All of the new advancements in dental specialty fields are amazing — artificial intelligence (AI), virtual reality, 3D printing, robotics, the field of dental sleep medicine, braces and aligners that move teeth faster and more efficiently, and imaging in 2D and 3D that makes diagnostics more precise. Advances in endodontic materials such as bioceramics contribute significantly to that specialty's incredible growth. Let's not forget implants — according to iData Research, over 3 million dental implants are placed each year in the United States, and the U.S. market is expected to exceed $1.5 billion in 2027.
Here's more good news! In this issue of Orthodontic Practice US, our Cover Story talks about partnerships and how having the right partner can help support the practice's vision and maintain its leadership position. To differentiate their practice's treatment options, Drs. Trevor Nichols and Stuart Frost turn to Ormco™, the Damon Ultima™ System, and Spark™ Clear Aligners. In our CE, cybersecurity expert Mark Pribish delves into how to identify and prevent cyberattacks on your practice. Our second CE is part 1 of a series discussing dental infections and use of antibiotics. Making the right decisions means finding out answers to the right questions! Check out our Special Section featuring responses to FAQs from Boyd Industries, Brius™, Gaidge, and Specialty Appliances.
Back to you — how can we help you tell the world about your innovations, techniques, and life-changing treatments? Our articles and advertisers show you what is possible and practice changing, and promises to help differentiate you from the rest. To change Gary Vaynerchuk's quote just a bit: Regardless of what you are trying to accomplish, MedMark is here to help you tell the world about it.
To your best success,
Lisa Moler
Founder/Publisher,
MedMark Media
Stay Relevant with Orthodontic Practice US
Join our email list for CE courses and webinars, articles and mores