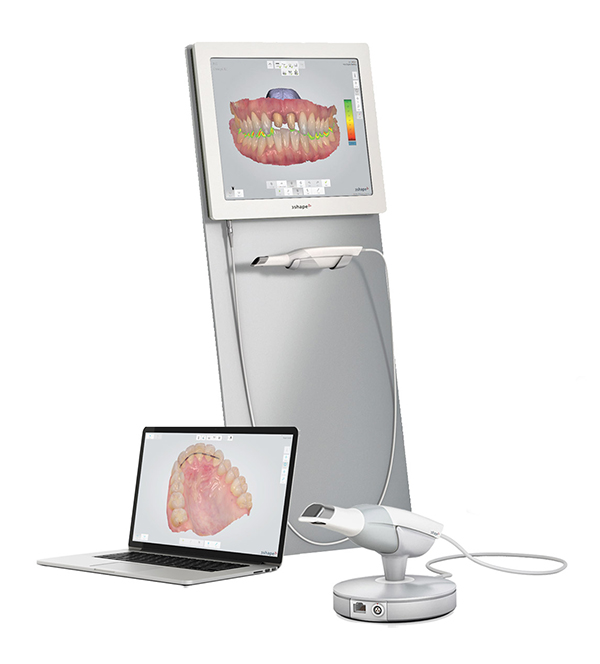 Great Lakes now offers the new TRIOS 3 Ortho System, a significantly smaller, lighter version of the original TRIOS intraoral scanner. It is available in either a cart or pod model with a pen or handle grip design. The TRIOS 3 also features an intraoral camera integrated with the high-speed 3D color intraoral scanner (digital impression solution) and a smaller and rounded scan tip for enhanced patient comfort.
The included Ortho Analyzer software gives orthodontists the tools for creating digital study models from the impression as well as advanced tools for accurate, intuitive treatment planning and case analysis. Plus, the open format system provides seamless file sharing and compatibility.
For more information about the TRIOS 3 Ortho System, contact Great Lakes customer service at 800.828.7626 or visit www.greatlakestrios.com
[cp_popup display="inline" style_id="19825″ step_id = "1"][/cp_popup]
Stay Relevant in Orthodontics
Sign up for industry news, CE articles and webinar invitations, and cutting-edge case studies.