Coming Soon ... Orthodontic Practice US presents DOC TALK DENTAL!
We will be releasing our newest LIVE interview series called DOC TALK DENTAL where Lisa Moler, publisher and CEO of Orthodontic Practice US, sits down with leading doctors to share their stories, strategies and insights. Don't miss out on this educational interview series!
Want to get notified when the video is live along with other great offers exclusively for our subscribers? Sign up below.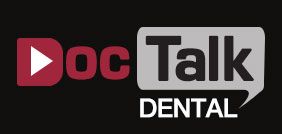 Stay Relevant with Orthodontic Practice US
Join our email list for CE courses and webinars, articles and mores