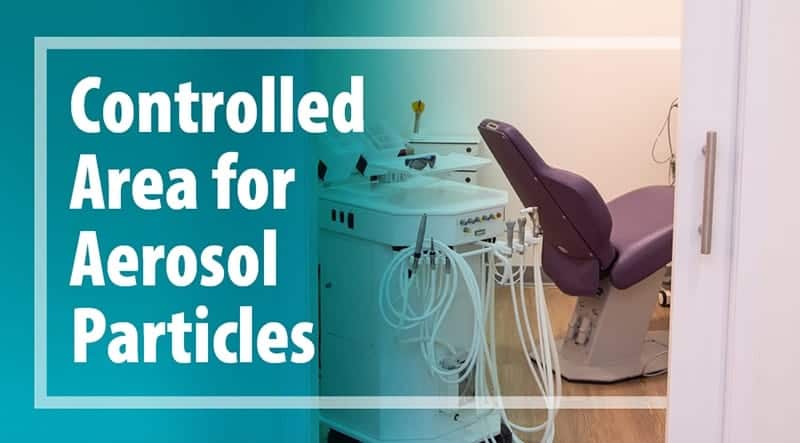 A current concern that has arisen in dentistry is how to reduce the aerosols placed into the surrounding air by highspeed and ultrasonic handpieces. Pediatric and orthodontic practices may find this especially problematic as they use open bay concepts where the air stream can be easily transmitted to surrounding patient chairs.
ASI's Triton mobile self-contained delivery systems can provide a cost-effective alternative by converting a Consult or Quiet Room into a room to use for those times a high-speed handpiece is needed. The electric, all-in-one handpiece delivery cart contains a compressor and vacuum system with modern engineering to provide quiet operation.  Unit includes Suction Exhaust Bacteriostatic Filter to filter the air exhaust down to .2 microns for bacterial and viral agents. This allows the open bay chairs to be used for traditional orthodontic treatment while reserving high-speed handpiece treatment to a confined room.
Learn more at https://asidental.com/portable/.
[cp_popup display="inline" style_id="19825″ step_id = "1"][/cp_popup]
Stay Relevant in Orthodontics
Sign up for industry news, CE articles and webinar invitations, and cutting-edge case studies.